P & P Precision Designs Limited
foam welding and laminating machines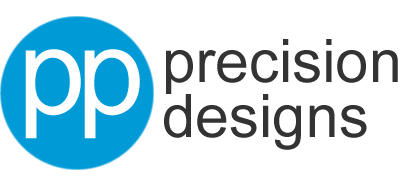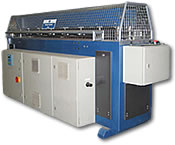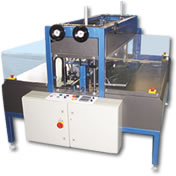 P&P Precision Designs Ltd
5 Stanton Court
Birdhurst Rise
South Croydon
CR2 7ED
UK
Phone/Fax: 0208 604 8696
Mobile: 07944 942153 + 07944 942149
Email: info@pppdesigns.com
Alternatively use the contact form on the right.
FOAM LAMINATOR
The P&P Laminator operates by passing two foam sheets either side of an electrically heated blade which melts the sheet surfaces.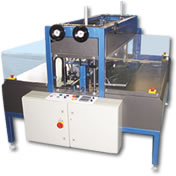 FOAM BUTT WELDER
The P&P Butt Welding machine has been developed to produce a fast clean weld with no distortion to the joint surface.