P & P Precision Designs Limited
foam welding and laminating machines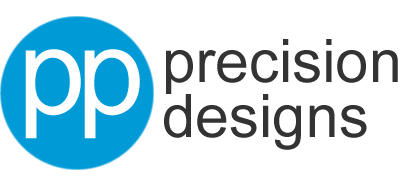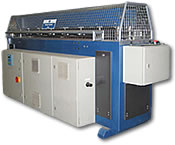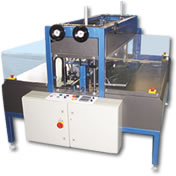 P&P produce 3 standard sizes of Laminating machine based on the MK7 design capable of laminating foam sheets of varying widths and thickness as below:

1. Welds sheets up to 1300mm wide into block thickness up to 300mm.
2. Welds sheets up to 1300mm wide into block thickness up to 500mm.
3. Welds sheets up to 1500mm wide into block thickness up to 500mm.


The P&P Laminating machine produces consistent, quality, repeatable welds to laminate PE foam sheets into thicker blocks.

The machine operates via a simple process which involves an operator placing two foam sheets into the machine which pass either side of an electrically heated blade. The heating blade melts the surface of each sheet which are then brought into contact and compressed between two driven rollers.

The rollers then proceed to pull the sheets across the heating blade at a controlled rate to ensure the required heat transfer is achieved.

The adjustable spacing between the driven rollers controls the amount of pressure exerted on the sheets.

The melted sheet surfaces are forced together by the drive rollers where solidification takes place to form a thicker block with a laminated bond equivalent in strength to that of the individual sheets.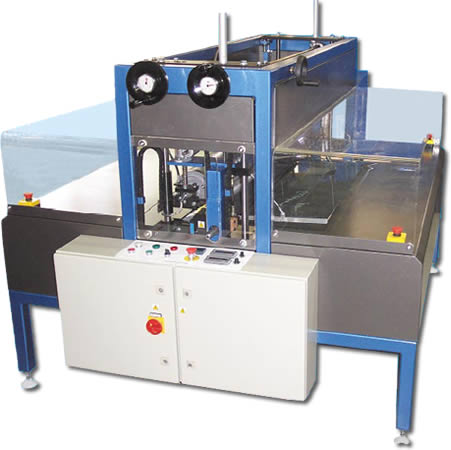 [Click the images below to enlarge]
TECHNICAL SPECIFICATION
MAX LAMINATED BLOCK SIZE

300mm

KNIFE WIDTH

1600mm

ROLLER SPEED

1 - 8 m/min

MAX CUSTOMER FUSE SIZE

30 AMP

ROLLER WIDTH

1500mm

WEIGHT

750 KG

MAX LOWER ROLLER TO KNIFE

250mm

TOTAL MACHINE POWER

8.5 KW

MAX UPPER ROLLER TO KNIFE

100mm

POWER REQUIREMENTS

380/400 VOLTS 50/60Hz
3 PHASE+N+E
PDF DOCUMENTS
1300w x 300h Laminator Specification
1300w x 500h Laminator Specification
1500w x 500h Laminator Specification

FOAM BUTT WELDER
The P&P Butt Welding machine has been developed to produce a fast clean weld with no distortion to the joint surface.